Board of Advisors
The Best Natural Products Guided by the Best Medical Experts
---
Steven Lamm, MD is known by millions as the health expert on ABC's popular show, The View. He's also frequently featured on programs like The Oprah Winfrey Show, Today, Dateline, Fox News, BBC and Nightline.
After graduating from Columbia University and the New York School of Medicine, he went on to win the coveted American Bariatric Society Recognition Award, the Alpha Omega Alpha Award and New York Founders Day Award.
He's popular for his cutting-edge clinical research and is a panel physician for the New York State Athletic Commission.
He's the best selling author of Thinner at Last and more titles including The Virility Solution, Younger at Last, The Hardness Factor: How to Achieve Your Best Health and Sexual Fitness at Any Age and No Guts, No Glory.
Dr. Lamm lives in New York with his lovely wife and five beautiful children.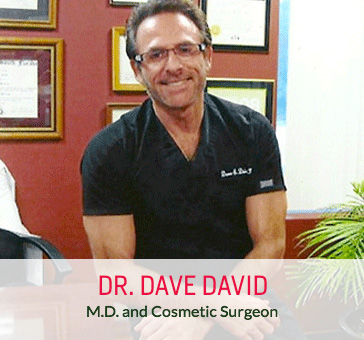 Dr. Dave David is a renowned cosmetic surgeon and anti-aging specialist with over 40 years of experience.
His lists of accomplishments, awards and accolades are quite extensive. He served on the faculty at Harvard University and taught at The University of Rhode Island. He's often a featured expert in the media spotlight.
Dr. David is a producer of his own medical TV show and the host of a live call-in health radio show. He was the Medical Director of United Healthcare, and the list goes on. His works have been published in The Journal of The American Medical Association and others.
He also has a big heart for helping those in need by providing surgical and medical care to places devastated by natural disasters. He sent medical support to Haiti after the earthquake where his team treated nearly 11,000 survivors of the 2004 tsunami in Asia.
Anna Lepeley is an exercise, nutrition and health supplementation expert. She's been featured on many popular health shows reporting the cutting-edge science behind health supplementation.
Her research includes investigating the truth about sexual enhancing supplements and she has exposed several myths in this industry. Her focus is on showing people the real science on libido-enhancing supplements and ingredients for optimal sexual health.
She has a PhD in Exercise Biochemistry and Nutrition Research and holds a Masters in Exercise Physiology. She's a Certified Strength and Conditioning Specialists (CSCS) and a Certified Sports Nutritionist (CISSN).